Specialist suppliers of high-performance raw materials including; polyurethanes, thermoplastics, synthetic rubber, coatings, sealants and additives for use in the automotive, engineering, construction and medical industries.
Advanced product research and development for customised applications in UK and Ireland markets.
Technical advice in designing higher grade raw materials for specific use and under extreme conditions (heat, water, impact, etc).
---
Recommended by clients for "supplying the best binder and wet pour products on the market," "excellent technical advice" and "fantastic service."

Supplying polyurethane binders, coatings, adhesives and rubber granules to the UK sports and play industry.
View Site
Extensive experience in supplying polyurethane systems, polyester polyols, polycarbonate diols, engineering thermoplastics and specialty additives from leading manufacturing partners.
View Site
Highly experienced chemists and technical sales people support product choice and development.
Northane Sport & Play Manufacturing Partners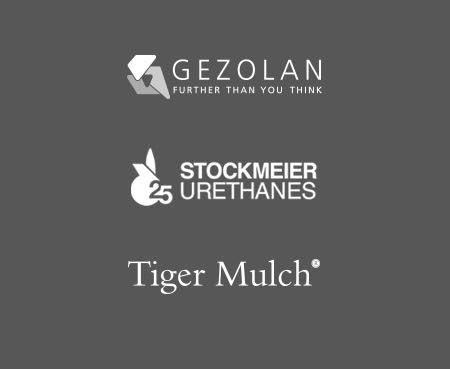 Northane Chemicals Manufacturing Partners